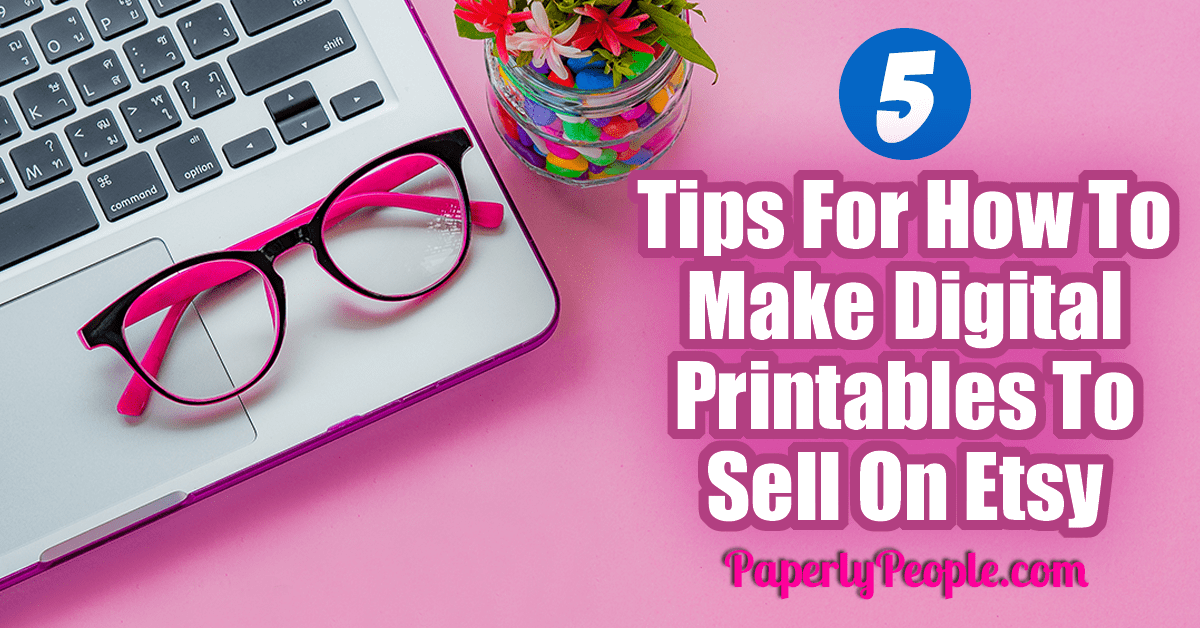 If you are wondering how to make digital products to sell on Etsy, here are my best tips and ideas! Whether you are making art, planner, templates or any other kind of product, knowing the how to and marketing why behind it is important!
My Etsy Story
I got started on Etsy selling necklaces… like make them by hand necklaces. Once I had sold a few, made them and shipped them, I realized that it took A LOT of time sell necklaces for a very little profit.
So I closed that store and tried to figure out what else I could sell that would be easy for me to make and I didn't have to do too much work after they bought… PRINTABLES!
I have sold over $20 THOUSAND dollars worth of printables over the last few years and have a learned a thing or two along the way!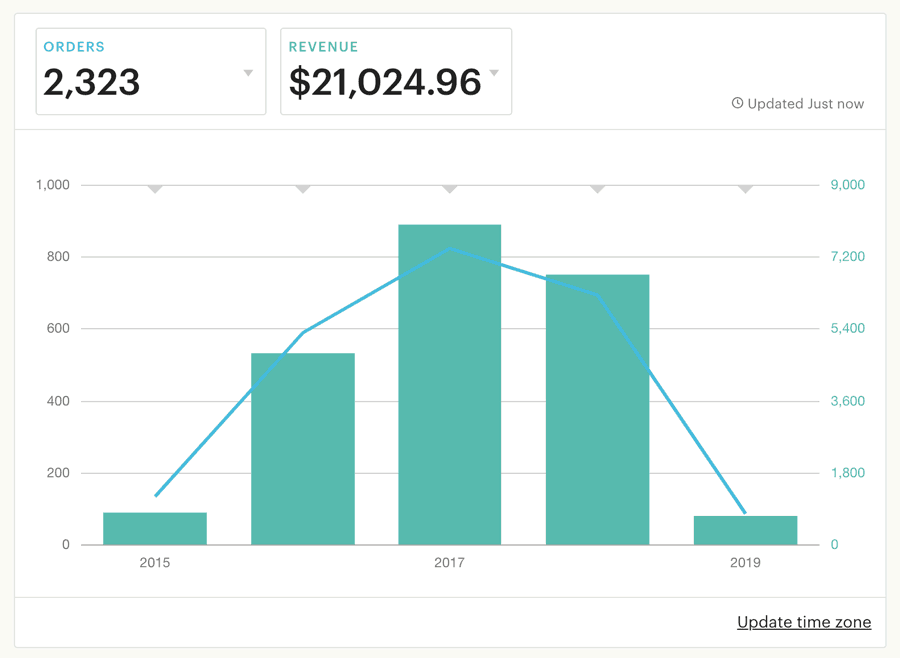 5 Tips For How To Make Digital Printables To Sell On Etsy
Here are all my best tips and ideas for making digital printables to sell on Etsy!
Selling Digital Printables On Etsy FAQs
I am sure you have some questions bout selling printables on Etsy, here are a few that I have been asked over the years!
Can You Make Any Money Selling Printables?
As you can see, my 2018 numbers dipped below my 2017 numbers. That is because 1) I didn't do as much work on my shop and 2) there is increased competition now for printables on Etsy.
But I DO make money on Etsy, so YES!
Do I Have To Sell Planners or Patterns To Succeed?
While there are a lot of Etsy sellers who do sell planners or patterns, there are sellers who sell their artwork digitally, ones who sell how to guides and everything in between. Honestly, there really is no limit to what you can sell!
That said, it is important to think about WHO is shopping on Etsy. If you are trying to sell something that is predominantly for men, you may have trouble getting traction because most buyers on Etsy are women. Also there is a more "artsy" vibe there than on say a Shopify store or other "normal" ecommerce platforms.
Is It Hard To Come Up With New Products To Sell?
Nope! Once you are selling printables, your buyers will ask you for things and you can just make products that you know people will like and want to buy.
For example, one of my top selling products by volume is a request I had from a buyer… whoo whoo!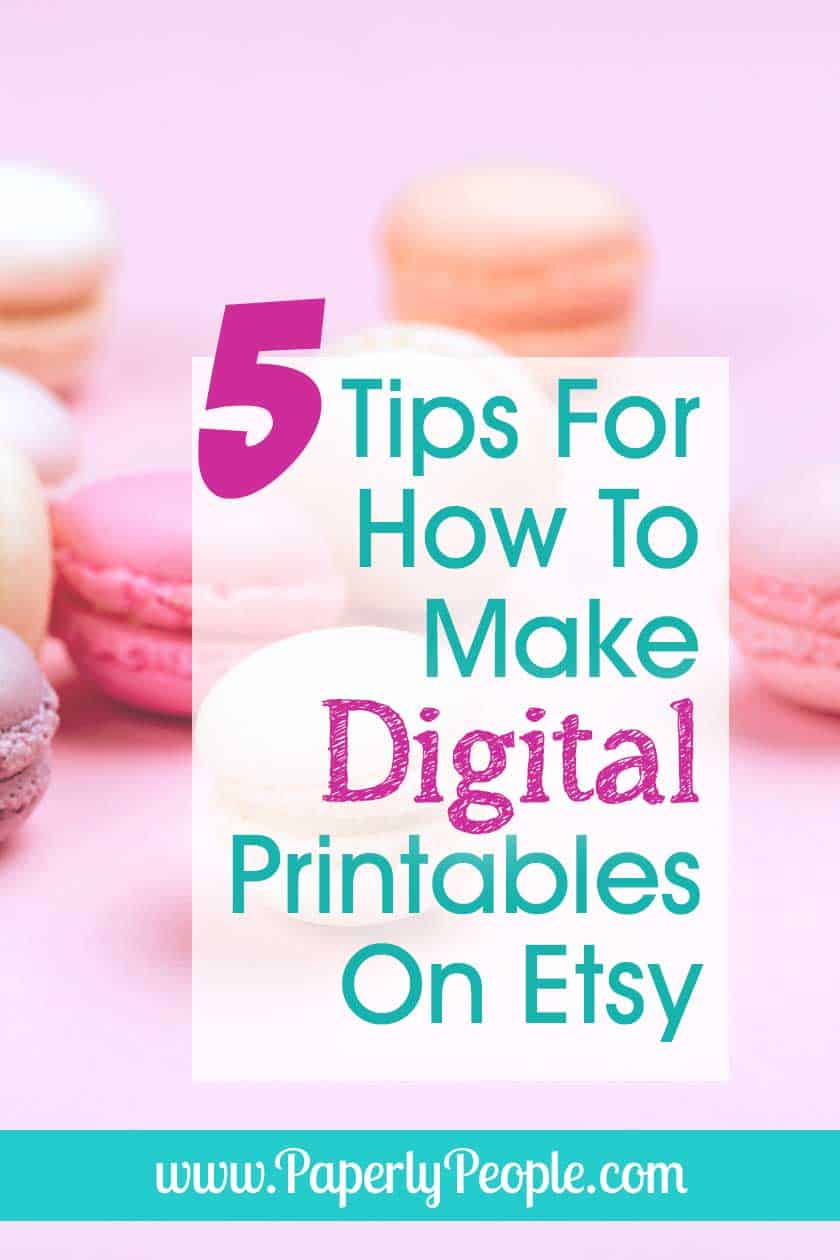 (Visited 836 times, 6 visits today)