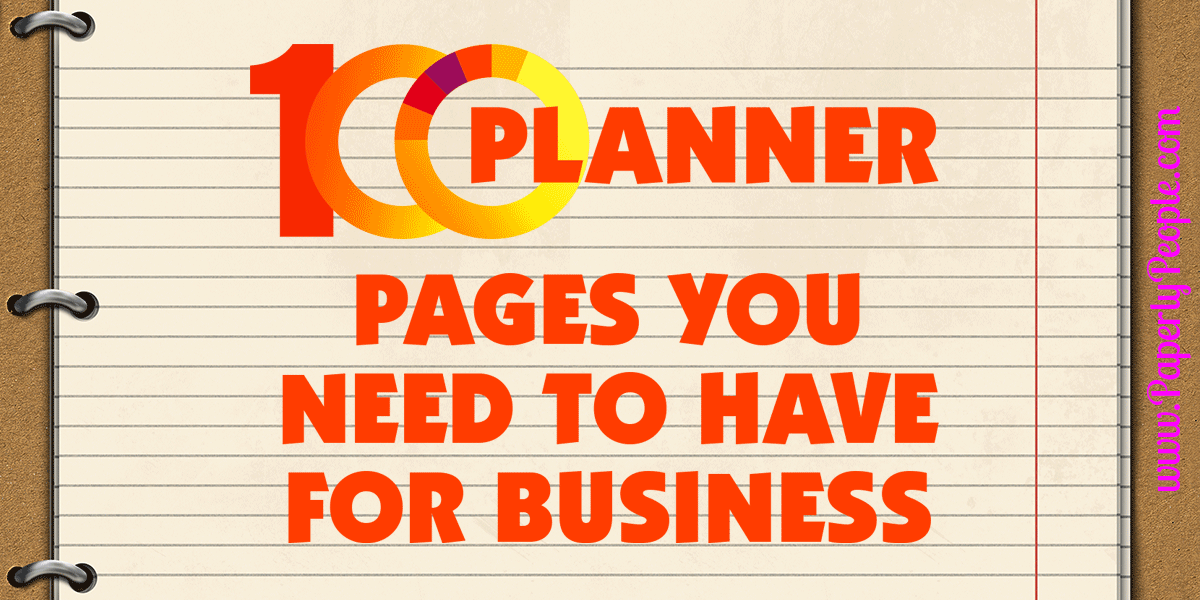 I have spent the last 15 years trying to find a calendar that would do all the things that I need to do for my business. I tried academic calendars and Time Runners, Day Timers and pretty calendars but nothing ever seemed to stick.
Then about 6 months ago I got serious about managing my business and my time. I realized that sticky notes and to do lists would not cut it if I wanted to have a successful and peaceful business without everything falling through the cracks.
So I started researching types of business planners, worksheets and forms that would make my business better. I looked at calendars that would allow "addons" and while they were nice, I KNEW that I would not be able to use them for a year.
So I started making my own planner pages that I use in an ARC system from Staples. Now you can use this kind or a three ring planner, but using letter sized pages has been the best thing I have ever done. I no longer have the paper cutter out, reprinting over and over when I cut it wrong.
Once I got the form down I started messing around with how to calendar. Should I do daily, weekly or monthly or a couple of them? Should I have my bills and my income logs in there (yes! I just started doing this and it is making a huge impact on my income).
And what about all the crazy ideas I was having as an entrepreneur? Well guess I have to have to have a system for making those manageable too!
This list is just for me! It is half wish-list and half product development. It is the epitome of me wanting to keep all the aspects of my life under control. Please leave a comment if I have missed something you use that is vital (or that you would use if someone would just make the darn thing!)
100 Business Planner Pages You Need To Have
Calendar Pages
Daily "At A Glance" Pages
Weekly Goals Sheet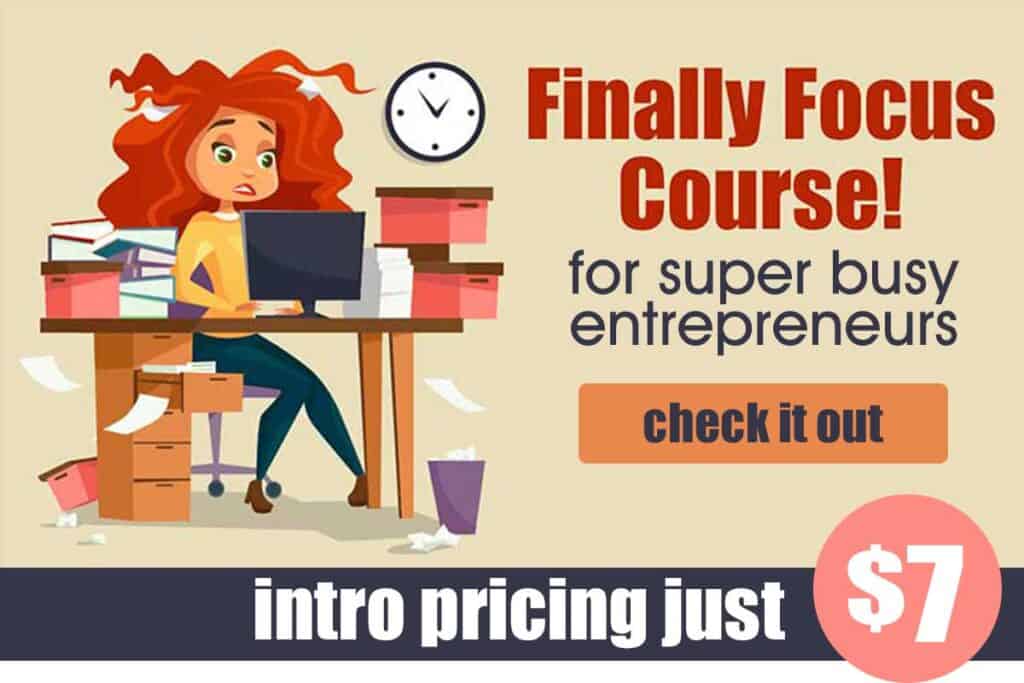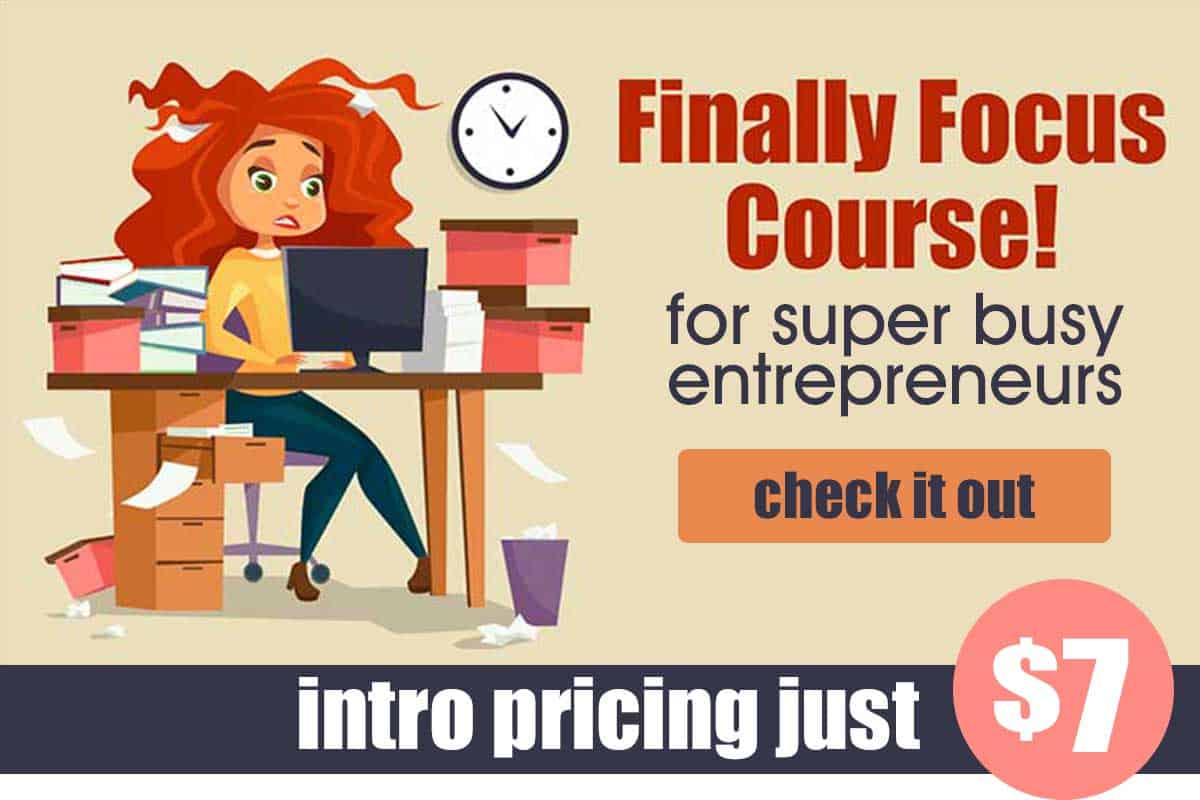 Sales Forms
New Product Development Worksheet
How To Hold A Successful Sale
Important Contacts
Sales and Promotions Sheet
Giveaway and Contest Planner
Coupon Code Record
Sales Record (lose the bottom 10% monthly)
Sales Funnel
Two Month Sprint – Getting Things Done
Business Management Forms
Car Milage Log
7 Streams of Income Form
Passwords
Client Work Tracker
Monthly Expense Report
Business Goals Worksheet
Inventory Tracker
Mimd Map
Time Management
Color Coding Your Perfect Week
To Do Lists
Weekly Time Sheet
3 Things – 90 Day Goal Planner
Affirmations Worksheet
Goal Setting Worksheet
Marketing Worksheets – General
How To Build An Email Marketing Campaign
Hand Written Thank You Notes & Thought Of Yous
Social Media Monthly Numbers
Social Media Setup/Refresh Checklist
Targeting Your Perfect Customer
Terrific Twitter Event Marketing
Internet Sales Funnel Worksheet
Internet Marketing Worksheet
Perfect Week Blogging and Social Media Worksheet
3 Month Marketing Goals
Facebook Strategy Worksheet
Instagram Strategy Worksheet
LinkedIn Strategy Worksheet
Pinterest Strategy Worksheet
Twitter Strategy Worksheet
Event Marketing Worksheet
USP (Unique Selling Proposition Worksheet)
Affiliate Marketing Worksheet
Guest Post or Podcast Request Tracker
Launching A Course Checklist
Marketing Worksheets – Blogging
Writing A Blog Post Or Sales Page
Choosing A Lifestyle Blogging Niche
Blog Top Pages, Hits and Stats
Editorial Calendar
Monthly Stats Sheet
Blog Series Worksheet
Guest Post Planner Worksheet
Marketing Worksheets – Etsy
Daily Etsy Stats Tracking Form
Etsy Coupons and Sales
Product Inventory Tracker
Shipping Log
Etsy Upcoming Products Tracker
How To Do Market Research On Etsy
Markting Worksheets – Realtors
Write A Perfect Realtor Listing Post
Open House Checklist
Open House Signin Form
Listing Fulfillment Worksheet
Niche Marketing For Realtors
Marketing Worksheets – Ebay
Marketing Worksheets – Shopify
Daily Sales Tracker
Product Listing Worksheet
Product Marketing Sheet
Marketing Worksheets – Authors
KDP Daily Stats Tracking Form
Building Your Author Platform
Book Tracker (KDP, Kobo, etc.)
Sales and Promotions Worksheet
Self Publishing On Kindle Checklist
Book Marketing Checklist
SEO For Amazon Kindle Authors
Marketing Worksheets – Direct Sales
Party Checklist
Party Tracker Form
Building Your Downline Goal Form
Personal and Team Goal Tracking
Monthly Tracking Sheet (sales, parties, downline growth)