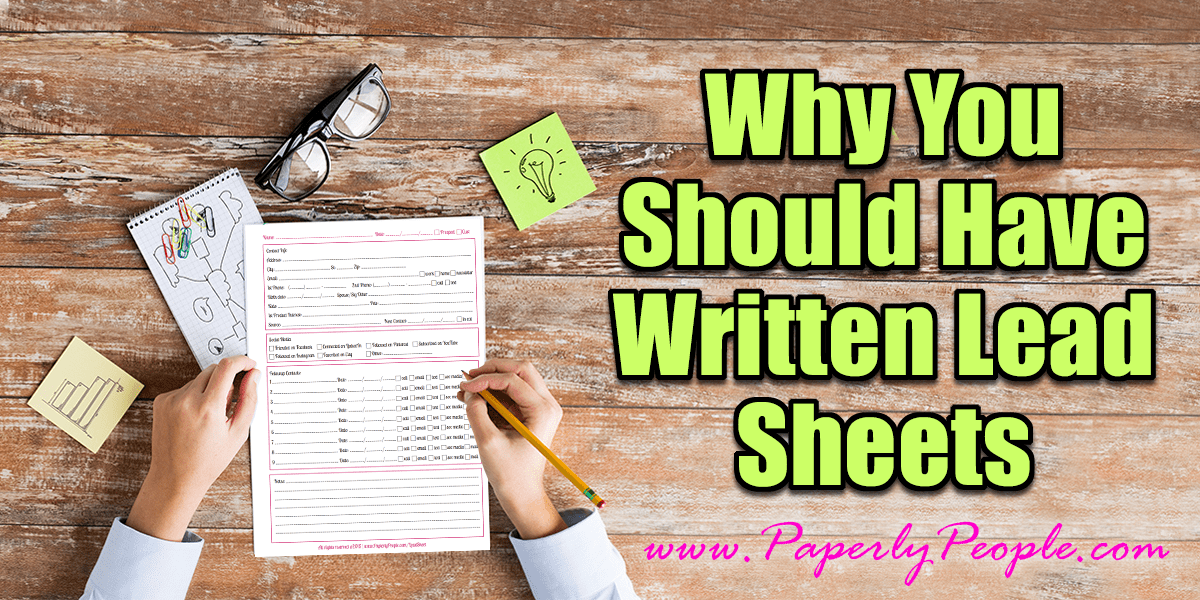 In this day and age of digital, I am sure to some people written leads sheets seem quaint and outdated, but to those of us who have to write it down to make it real, they are a necessary item!
What Are Lead Sheets?
When I was a Realtor I had a list of people who had expressed an interest in buying or selling their homes. These people had raised their hands (at least a little) and I did not want to forget them. Now, I did have a database at the time where I could record them, but that just doesn't work for me!
I have to be able to see and write and touch people's names and needs to make them real.
A lead sheet could be as little as a list of people's names, email addresses and phone numbers or as complex as a whole sheet full of contact data that follows them throughout their time of working with you.
Standard Lead Sheets Data
There are some pretty basic things that you can include on your lead sheets:
First Name, Last Name – I like to write their name and include a phonetic sounding out if appropriate, since they will like me more if I say their name right. For example, I have a friend named Ijeoma which sounds like E-jama so I would write it correctly and then the way I can remember it!
Date – Date they contacted you.
Address – Street address, keeping these things separate will help if you ever want to enter them into a database.
City, State, Zip – Unless you are mailing them right away, you should be able to look these up relatively easily. The point of having a lead sheet is to collect data over time, not to grill your potential client for hours on the first call!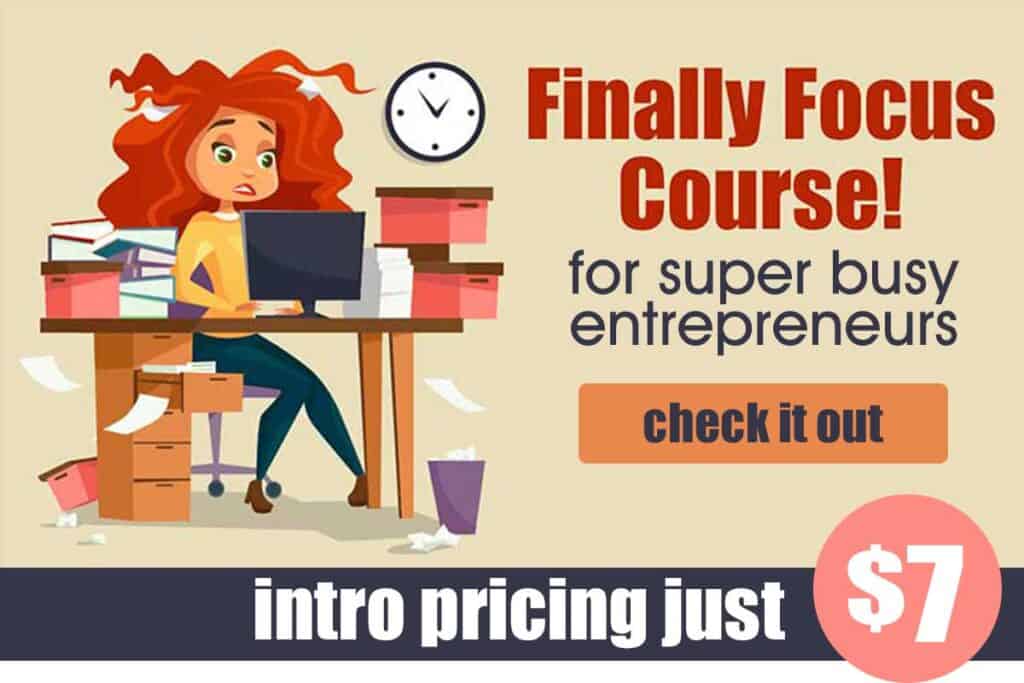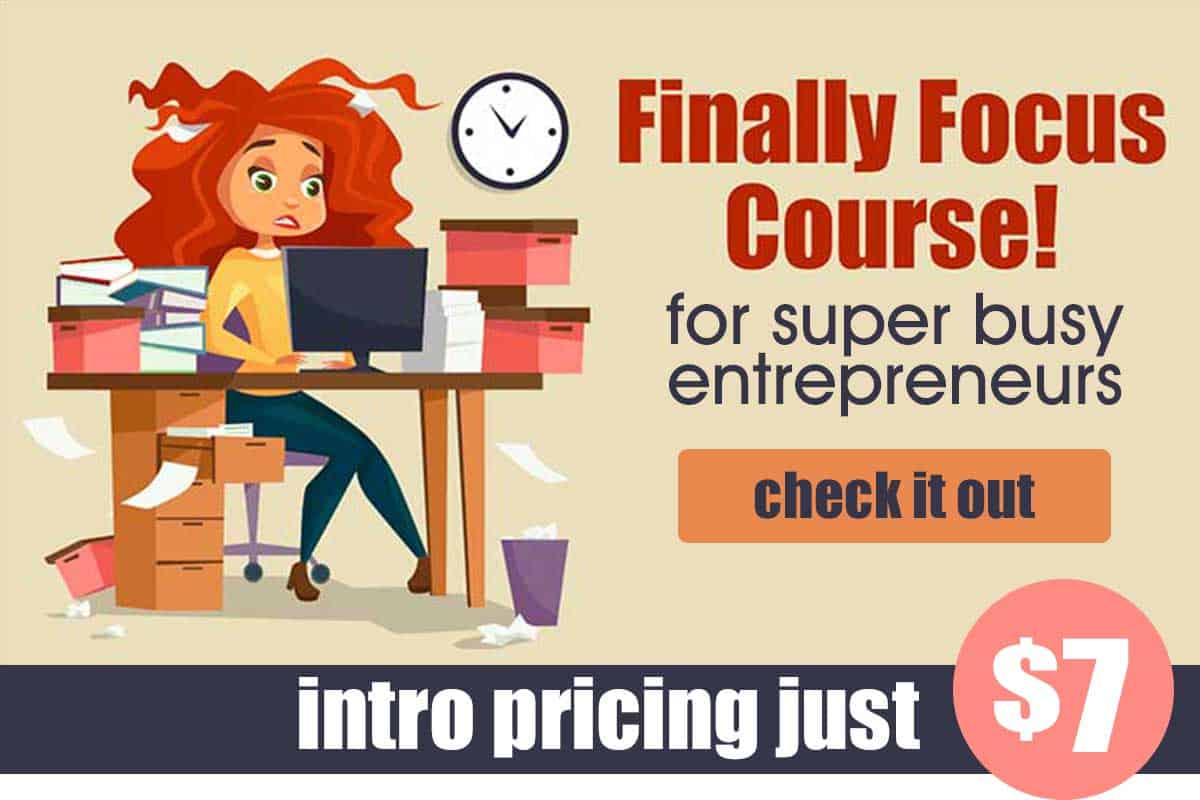 Email – Ask them for their primary email address, not just their work default email. It is also polite to ask them if it is okay to add them to your newsletter list (don't just assume and put them on it).
Phone – Check and see if they have a preferred phone like their cell phone or office phone.
Text – If it is a cell phone, find out if that is their text number and if they would prefer to be called or texted.
These are pretty basic and I am sure are on EVERY lead sheet since the dawn of man. Just remember that the more you ask for, the more pushy you seem. It is best to try and weave things like the following into your conversations and just pick them up as you go until they are a true prospect.
Interesting Lead Sheets Data
Source – It is SUPER important to find out where they came from, especially if you have some kind of referral program! If you ask, "How did you hear about me" every time, you can start see which are best marketing or referral channels for getting new leads.
1st Product Interest – As we get rolling with the live person who might want to work with us or buy our stuff, it is easy to get overly excited and forget why they called. This is a place to record exactly what they wanted when they called.
Date of Next Contact – Oftentimes there is not a definite finish to the contact. You may need to call, text or email them back. Make sure you put this in your calendar!
Birthday – Even if you aren't using this right now, it is nice to find out. If it doesn't come up in conversation, this is easy to find on their Facebook profile.
Spouse or Significant Other – It is always nice to be able to reference important things in your prospect or client's lives. Knowing their spouse or significant other's name is a great start.
Kids – There are a lot things that you do when you know kids and approximate ages. For instance, a back to school sale, sent just to the people the people who have kids is a great idea!
Pets – Fur babies are as important as real kids to most of us (and sometimes less controversial!) Knowing little fluffy's name or that they love cats can help when choosing cards to send or pictures to post on their social media. For example, one podcaster I know loves parrots and so I post fun pictures of parrots I find on her wall from time to time.
9 Contacts – One of my besties is a sales person extraordinaire and her recommendation to me and her team is that we contact our prospects at least 9 times. If she gets a lead for someone who may want to be a consultant, she will reach out a BUNCH and follow up until they actually say that they don't want to hear from her anymore. Because there are so many different ways to contact them, it is easier not to feel like a pest!
Notes – Last but not least are all those little things that we find out but don't know where to put. The notes section is great for having a place to store all the interesting things about your prospect or client!
How You Keep Your Contacts
It is surprising how often people are hostile to me because I have paper lead sheets. I am not sure how my keeping track of my leads affects them, but they are very vocal about how all my contacts should be in a database not on paper.
Well rest assured, my customers and prospects are in a database once they give me permission, but that doesn't mean that I can just put everyone who calls or emails me into my database.
Additionally, I cannot easily access my database from my phone if I have a couple of minutes before picking up my kids or between coaching sessions. What I can do is pop my notebook or binder open and send an email or do a Facebook message and note it on their sheets.
How You Organize Your Lead Sheets
There are as many ways to organize your leads as there are types of snowflakes. Here are a couple that come to mind for me!
By date: If you have a system where you want to contact people once a week or once a month, just make a note and then put the person's sheet at the back of the pile once you have made your connection.
Alphabetically by name: This is how I do it so I can find them easily. I put their next contact into my online calendar and then just look them up when I send them something!
By product: Say you have a number of different ways people could buy from you (like becoming a reseller, purchasing a type of product or service or buying a loss leader product), then you could sort them by the type of buyer they are.
There is not a right way or a wrong way, there is only your way and since they are just printed out on paper, move them around to your heart's content!
Get The Form!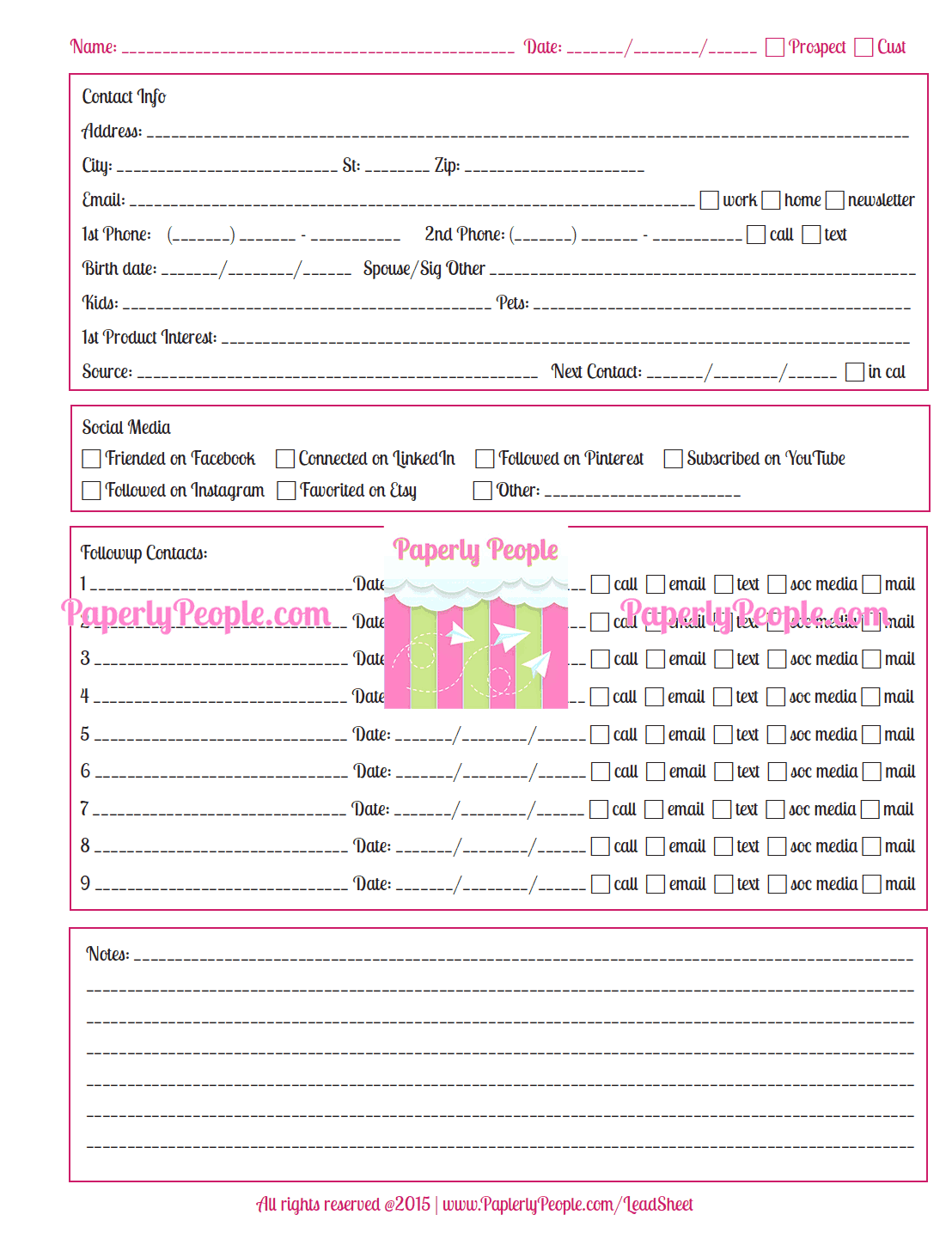 I have made a handy dandy form that is perfect for tracking your leads and making sure you get all your followups done!
This lead sheet is based on countless hours of working leads myself, interviewing sales professionals and figuring out what works the best for capturing and tracking "real" leads that could turn into profits for your business!
Print it out to use in your binder or ARC business notebook!