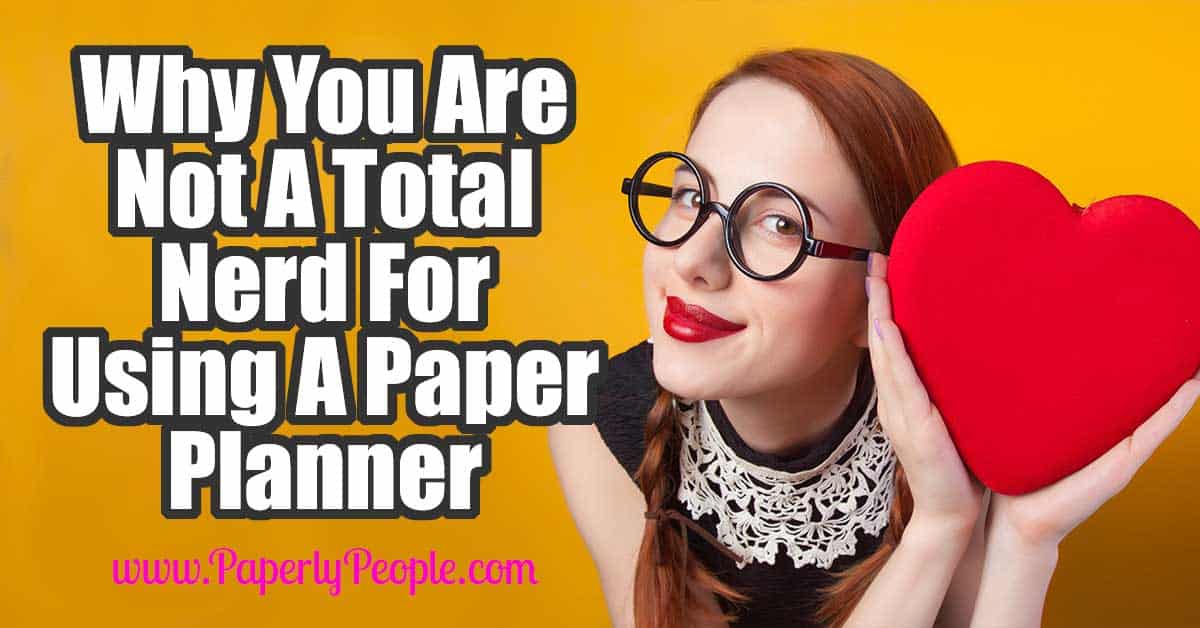 Using a paper planner is a good idea! Yes, we have smart phones that can do everything a paper planner can do, but a paper planner has some advantages over a smart phone.
Before we get started, let's just address the that elephant in the room, your stupid phone! Knowing that you can use your calendar, to do lists and all the other "apps" out there is not same as actually USING them!
My husband is totally perplexed why I can't just use my phone like "the rest of the world does!"
But things on the phone are not real to me. Yes, it is a pain sometimes to have to carry my planner in addition to everything else I lug around. Yes, it is an archaic way to keep track of everything I have to do.
NO! It is not nerdy. Instead it is smart for the kinds of things I have to manage (my business, my kids schedules, my todo lists and everything else). Just thinking about trying to do all of that on my phone makes me sad and grumpy.
So right here and now I proclaim that WE ARE NOT NERDS for using a paper planner!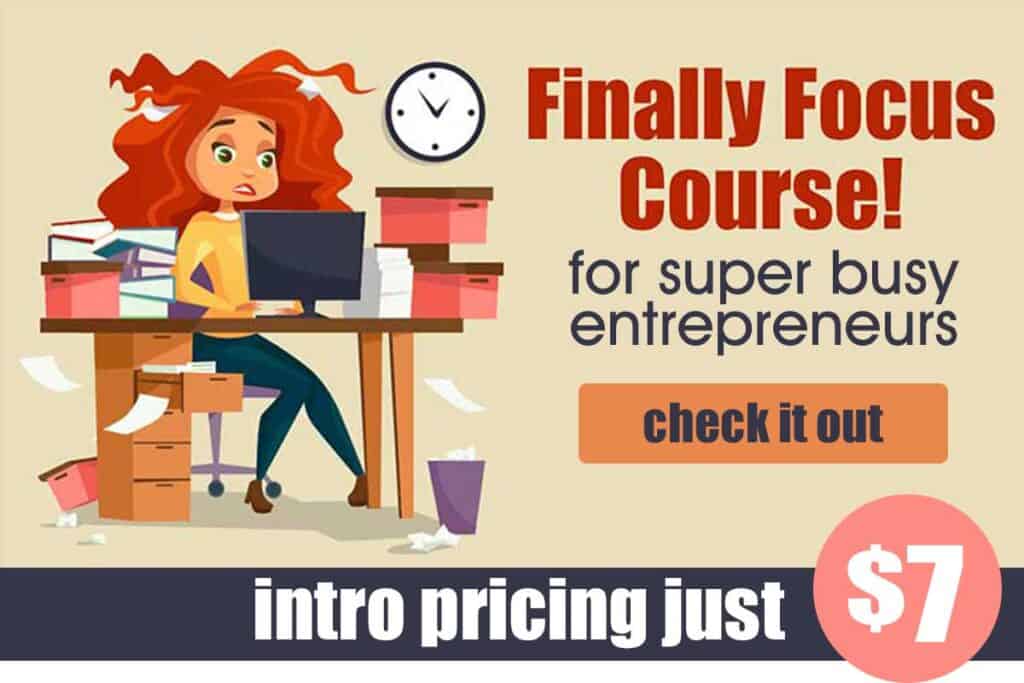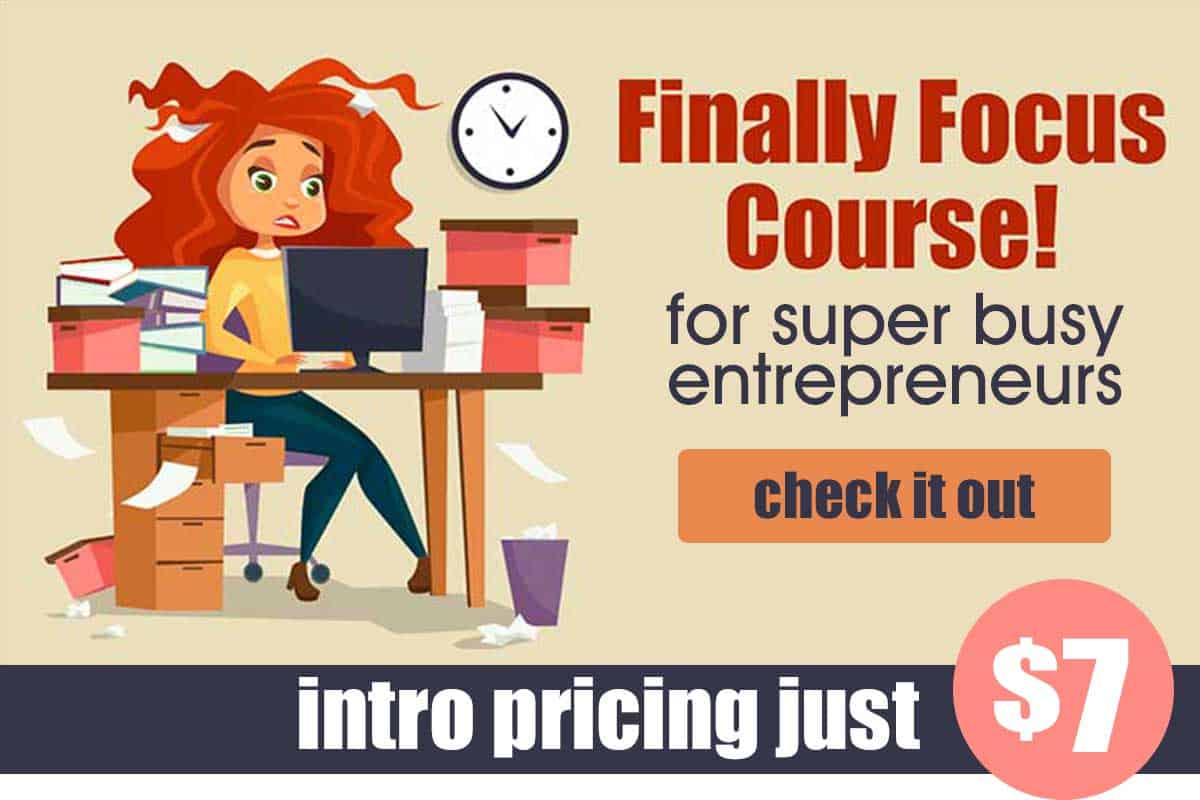 Getting It Out Of Your Head
One thing your planner is good for is just the physical act of writing it down. For many people writing something is a direct connection from hand to brain and helps them remember it whether they read it on the paper again or not.
It also helps to feel better in control of things when you have it written down. When things are nebulously in your head, it can be overwhelming. Seeing what tasks need to be done in physical form can help you feel less overwhelmed.
A Do Someday List
This is the one that makes me SO much less manic. I have to write things down, even if I only sorta, kinda ever intend to do them or they keep pecking at me like little birds!
For example, I have been thinking that I should use a computer program called Zapier to automate some tasks. BUT the learning curve is STEEP and I just don't have the time right now to do it so I wrote it down on my "do someday" list in my planner and now I don't have to keep beating myself up that I haven't done it yet.
Instead I can be secure in the knowledge that it is written down, but I don't have to do it yet! In my online calendar I would just have to keep moving it and being mad at myself that I hadn't gotten to it.
Whether it is more than you can do or less, just seeing it can help you get your time and tasks organized.
Remembering What To Buy
Have you ever remembered something you need at the store and then once you needed it later you forgot what it was? If you wrote it down in your planner you can see what it was.
Pro Tip: I got this one from the bullet journal people! Make sure you have a sticky note spot on your planner page to write down things you have to go out to buy. List your items there and then just pop the sticky note out when you are ready to go!
Just jotting it down in one place (as opposed to 1,000 post it notes everywhere) gives you one place to look for those ideas later. So no question, using a planner is a good idea.
Part of that is getting yourself a planner to keep track of all sorts of things: your calendar and schedule; expenses, and more.
Additional resources: