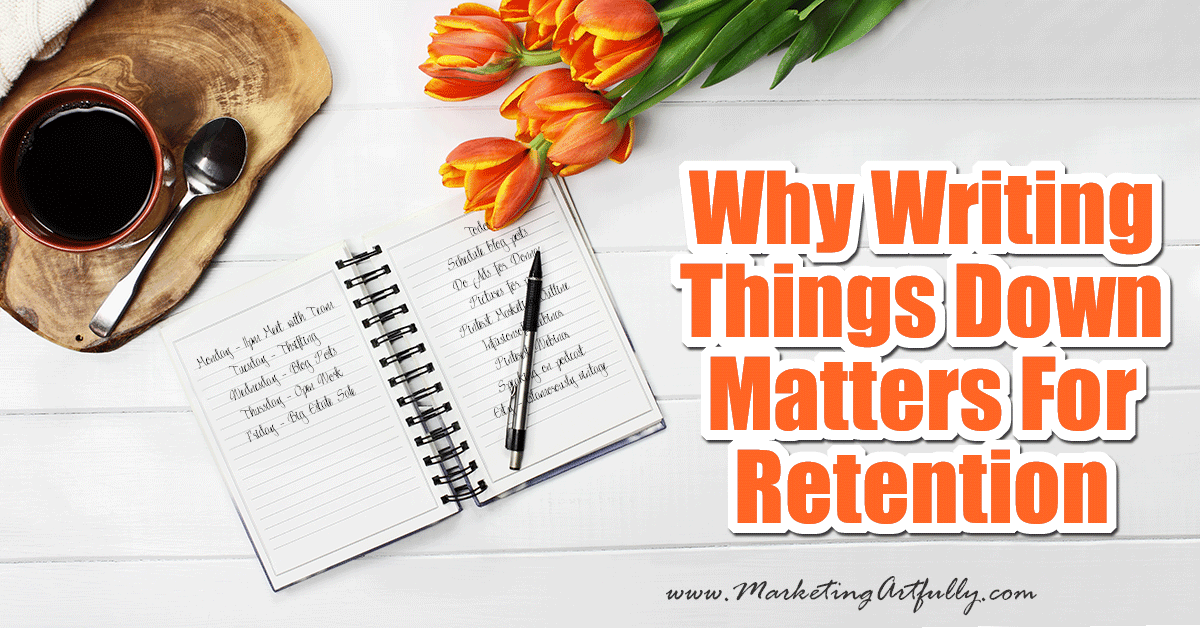 We all know that one person that can only be counted on to do something if they write it down. I actually know a few. I don't mean typing a note on their phone, but physically writing a sticky note, index card or a note on a calendar.
They seem to have science on their side too! It's been scientifically shown that writing things down helps you to retain them in your memory better.
I was one of those students who couldn't miss a class. If I wasn't there to take my own notes, someone else's notes just didn't make sense. Some of my learning and retention was auditory, to be sure, since I seem to be an auditory learner, but there was something else about taking notes, writing them down, that helped me later on tests.
Today those notes would look cryptic, but I imagine that I would remember the classroom and what we were learning even today. I've never given it much thought, but the science behind it is kind of cool!
It all comes down to our brains
The brain is divided up into a bunch of different areas that process different kinds of information. There is one for processing visual information, auditory information, emotions, verbal communication, etc.
The different areas communicate with each other even though they each have a specific process to accomplish.
So when you have something important to remember, your brain listens to the idea, processes the language, but those parts can't differentiate between important ideas and trivia, so your brain needs more to actually remember and recall what you need.
Writing it down is the extra "umph" it needs. Writing creates a spatial relationship between the various bits of information we are storing in our brains.
The spatial tasks are handled by another part of the brain, and the act of linking the verbal information with the spatial relationship seems to filter out the less relevant or important information. The more parts of your brain you can get involved in storing important ideas, the better your retention will be. Make sense?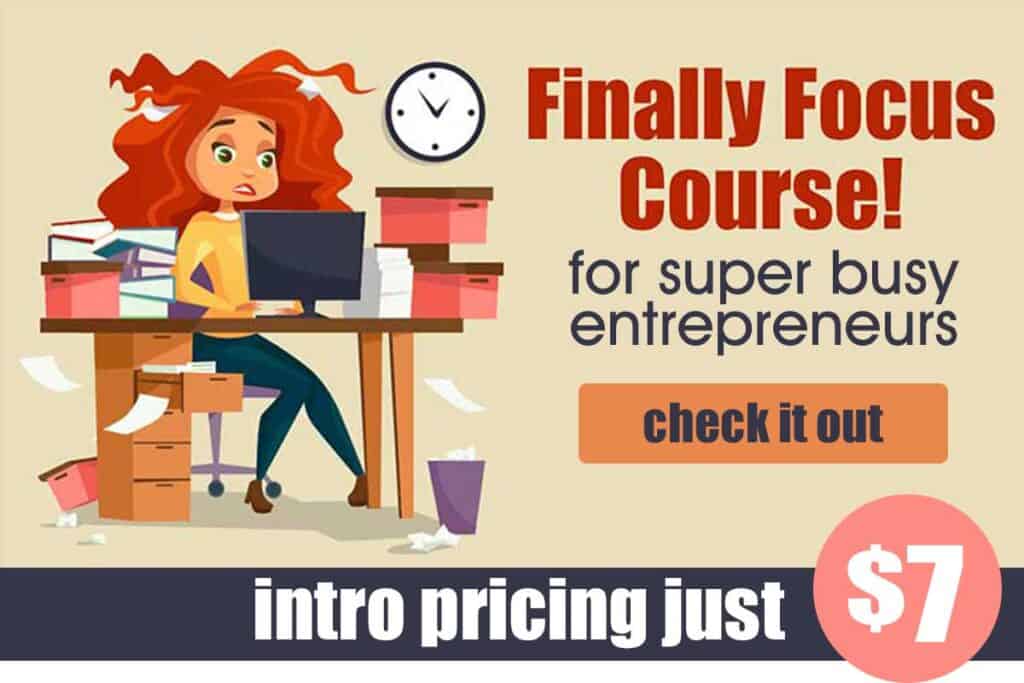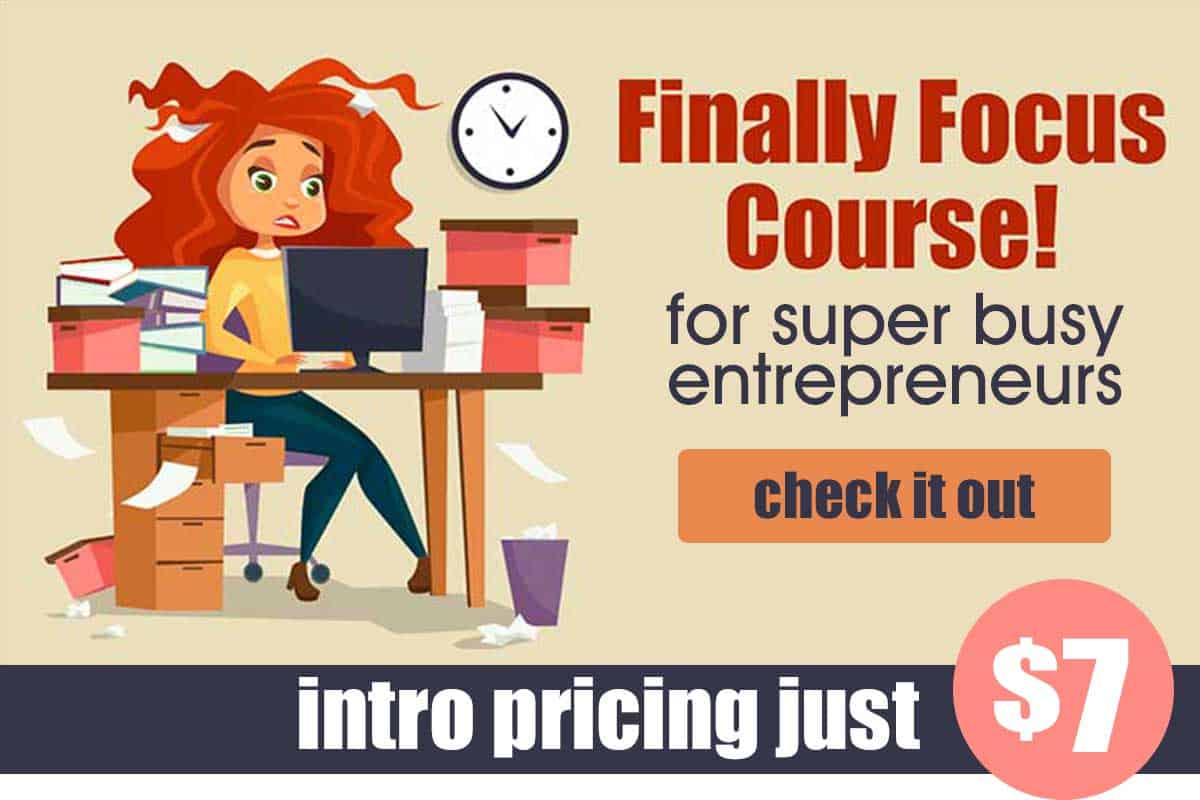 Schools are now seeing how this relationship is having an effect on students
Those who use just computers for note taking and such are finding that the kids are having a more difficult time recalling facts. Those who take handwritten notes are not. Some argue that taking computer notes makes it easier to read and organize them later, and it is true.
I have gotten around the paper/pencil note taking for things I need to remember (those pesky grocery lists and such) by using my Samsung Note 5. I can write notes and look at them.
So I get the spatial experience of writing, but I don't have to always carry around a notebook or have sticky notes stuck all over! I'd prefer the sticky notes or a planner, but I've been known to lose them which defeats the purpose!
Use a planner
The best way for adults who don't have to make class notes to write down and remember all those little, but important, tidbits of information is to use a planner.
Whether you make your own or buy one already set up, you'll get the spatial writing experience you need. Of course, Paperly People has fantastic ideas for planners that work with your life, whether you just need a calendar or if you need a calendar and note area, they have what you need.