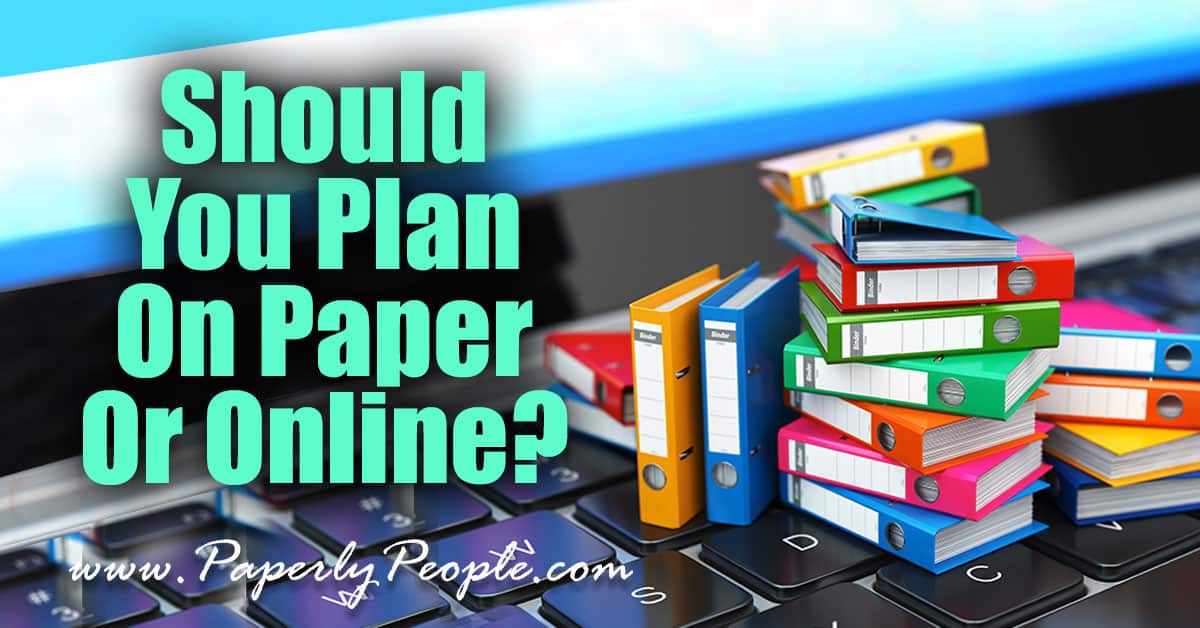 I am total planner nerd! I have tried planning online and offline and I think there is a place for each (or both!) Once I understood that there was a place for both I was able to use each to keep my life in order for all of the different parts of my life.
What I Love About Online Calendars
There are pros and cons to planning online. Here are a few of the things I love and hate about planning online!
For work.
When I had an assistant it was vital that I had a least some of my calendar events online. She was responsible for scheduling my appointments.
With this in mind I had a system. I would give her time blocks that she could use to schedule client appointments and then I did my daily tasks offline.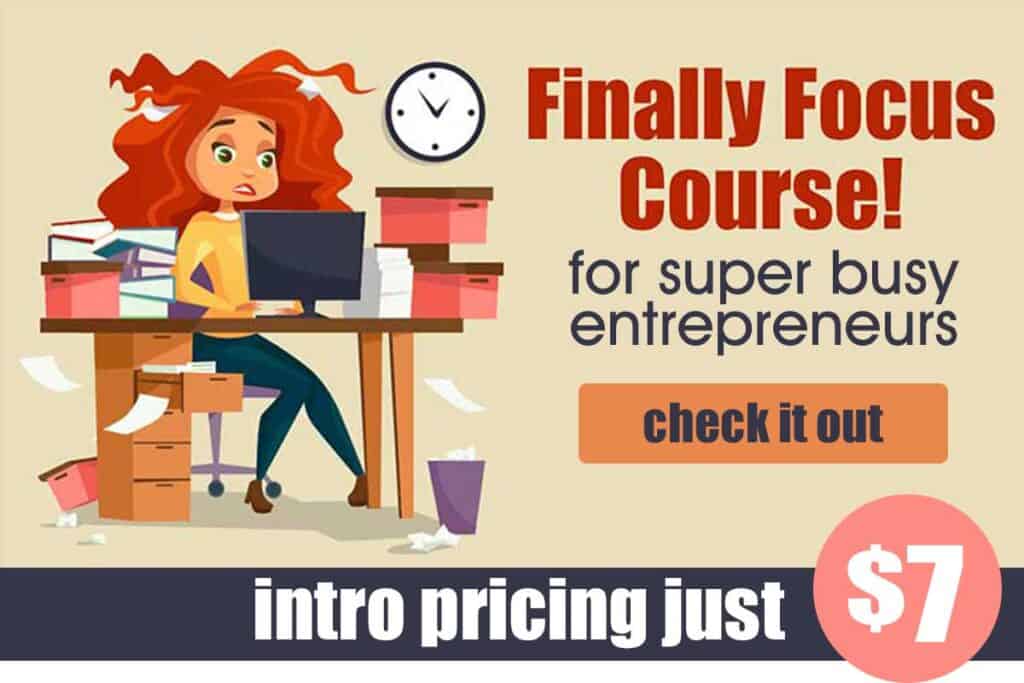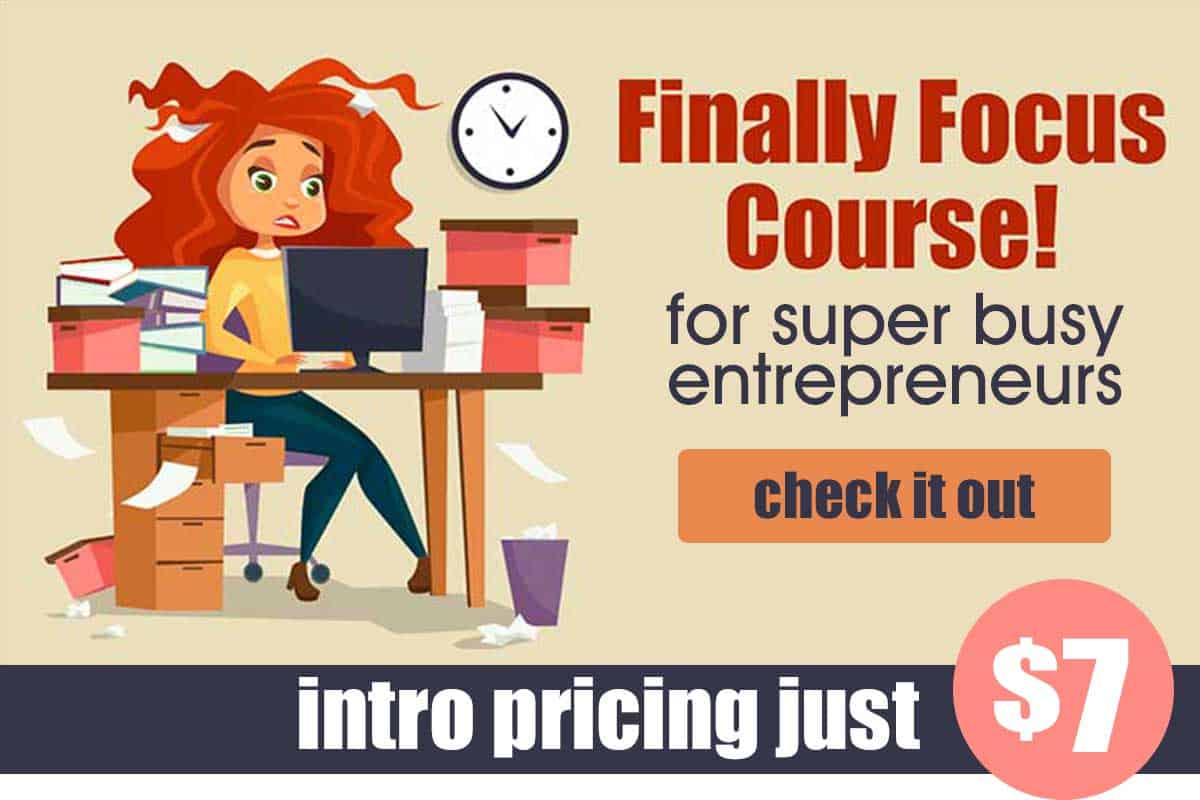 For family.
I put appointments like doctors appointments in my online calendar when I am standing in front of the gal or guy who takes appointments.
Some of these are for a year later and it would be atrocious to try to put these into this year's paper calendar and then have to move them to next year's calendar.
Every week I sit down on Sunday and look at all the appointments I have for the coming week and add them to my paper planner!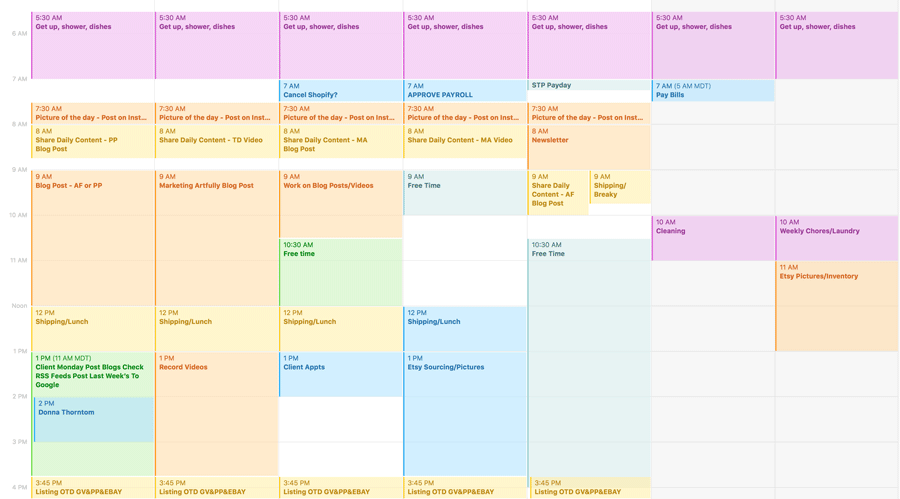 Break For A Little Real World Calendar Talk
With a paper planner there is a real (if small) chance that you can lose your calendar. If you have everything about your life in there, you could lose it all!
I have seen grown women in tears and messing up appointments for months trying to walk back hundreds of appointments that were lost because they misplaced their only source of planning.
Having a "backup" of your life in the form of an online calendar is a way to avoid that! YES, it would suck to have to recreate your whole calendar but way better than losing everything.

What I Love About Paper Planners
Okay, as you can see the things I love about online calendars are more practical and useful rather than being fun or really helpful to getting things done. Instead they are just a list of appointments that I have coming up.
For getting things done.
I have yet to find an online calendar that has a good to do list function. With that in mind when I was trying to do everything online I would have a calendar and then an extra to do list on another website. That did not work for me!
With a paper planner I can have my daily todos, my huge list of items I wish I could get to and all my other time management tools. I use a Staples ARC planner so I can organize my calendars any way I want and change them when things change.
For example, this week my kids are going back to school. I have a doctors appointment, two "meet the teachers", two haircuts, lunch with my husband, crickets for the lizard and two stores for supplies shopping. I don't need a huge to do list because that takes up most of my time and I am not going to get to too much work! For this week I just have a list on the phone of everything I have to get to!
But next week when they are at school I will kick back in with a different schedule. I am in hard core work mode and have to lists for all kinds of things I am going to get done in my paper planner!
For family.
I found that I don't use my paper planner for family. We are a pretty regimented bunch and I just need to print out a few weekly planner sheets at the first part of the school year or a sports season to get in a groove. Then I just know that I am responsible for Thursday night practice and Tuesday night dinner.
I figured this out one year when I was FREAKING out because my husband could keep all the new kids "to dos" in his head and I was just feeling like everything was spinning out of control. I got a new calendar and used it for a few weeks and then I was back in a groove!
Additional Resource: Why Do We Need So Many Planners, Calendars and Journals?
Paper versus Online Planner Wrapup
Well there you have it… I am officially a paper planner gal, with a wee bit of online planning thrown in! What do you do with your life? All digital, all paper or a mix of both like me?
I thought you might like to see my planner and how I organize it!