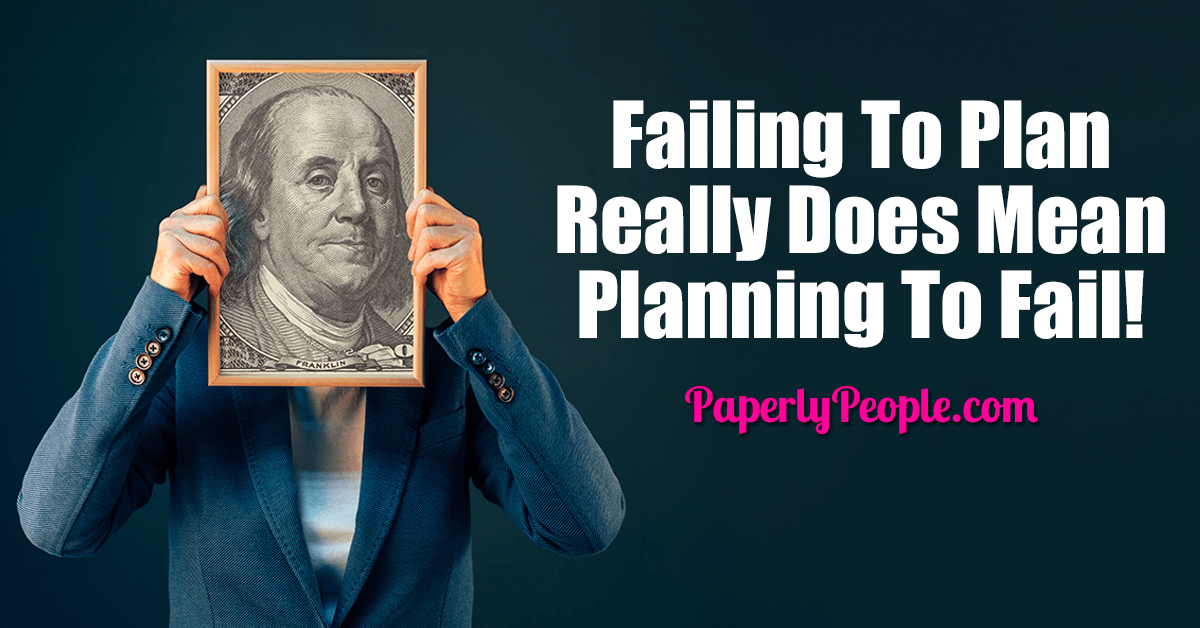 It was Benjamin Franklin who said "If you fail to plan, you plan to fail." What he meant was that basically success doesn't happen by accident. It takes planning, knowing where you are heading and how you will get there. If you fail to do this you may stumble upon a win here or there, but the ultimate success won't be in that stumble.
That's the easy answer
What is more difficult is the planning. And knowing what you want to plan for and towards. That's always the biggest question…what are you planning for or towards?
Once you determine that, the path you need to take may just be a bit more clear. In order to see that path and travel it, you'll need to plan. And the best way to plan is to use a planner. After all any goal not written down is just a dream.
For me finding a planner that works has been a lifelong challenge! I have bought hundreds of planners over the years, thinking that one could fix all my time problems. It wasn't until I realized that my planners were only recording events NOT helping to achieve my goals that I got on track.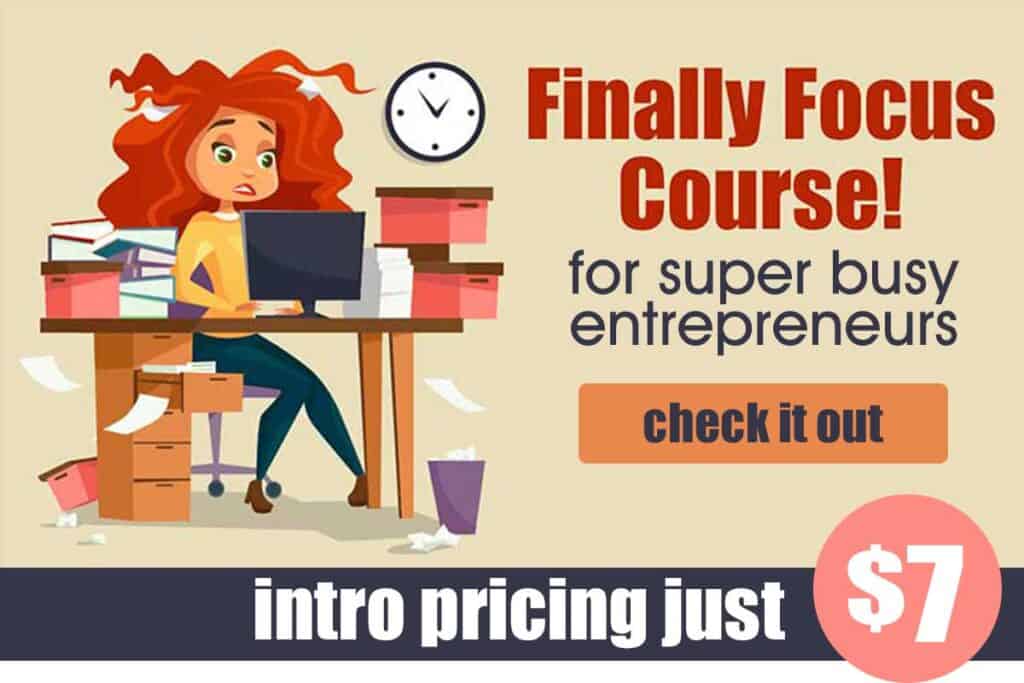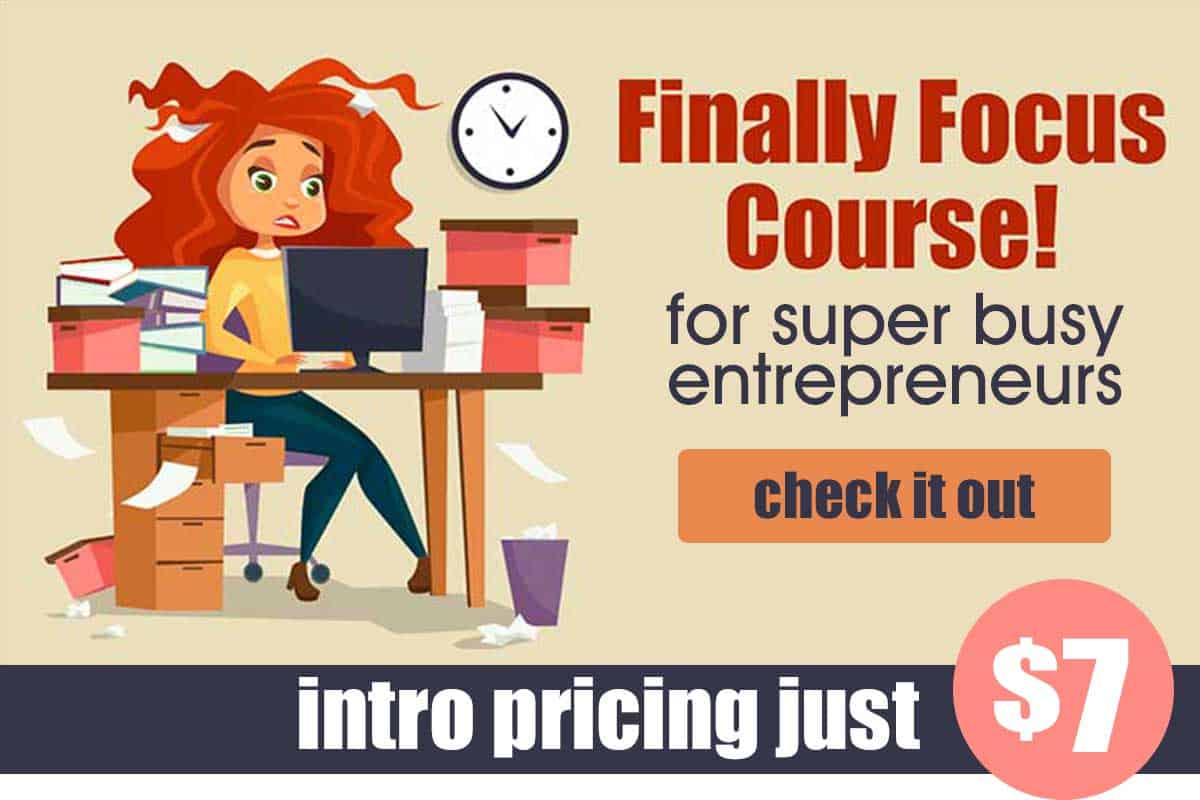 Find a planner that works for you
If you don't find the best fit for you, you won't use it. Then what good is it? There are a bazillion sites out there with planner ideas, styles and so on. One of the best ways to find the planner you need is to find one that is easily personalized.
Need specific types of pages or forms? Add them. Don't need a specific section? Take it out. Need the notes first and calendar next? Move them around. Even better it lets you have your own personalized cover too. Put your business logo on it. Put your kids on it. Put whatever means the most to you on it.
Here is how I have my planner organized (I use a ARC letter sized planner from Staples).
Next step is to get started
Write down that goal. Write it down in detail. Now put that in the front of your planner. It's something you need to see daily. Now write down the steps you need to take. This will become the path you need and help you schedule everything you need to do. Now take those tasks and add them to your calendar or to do list.
Now you're planning. Each step will take you to success.